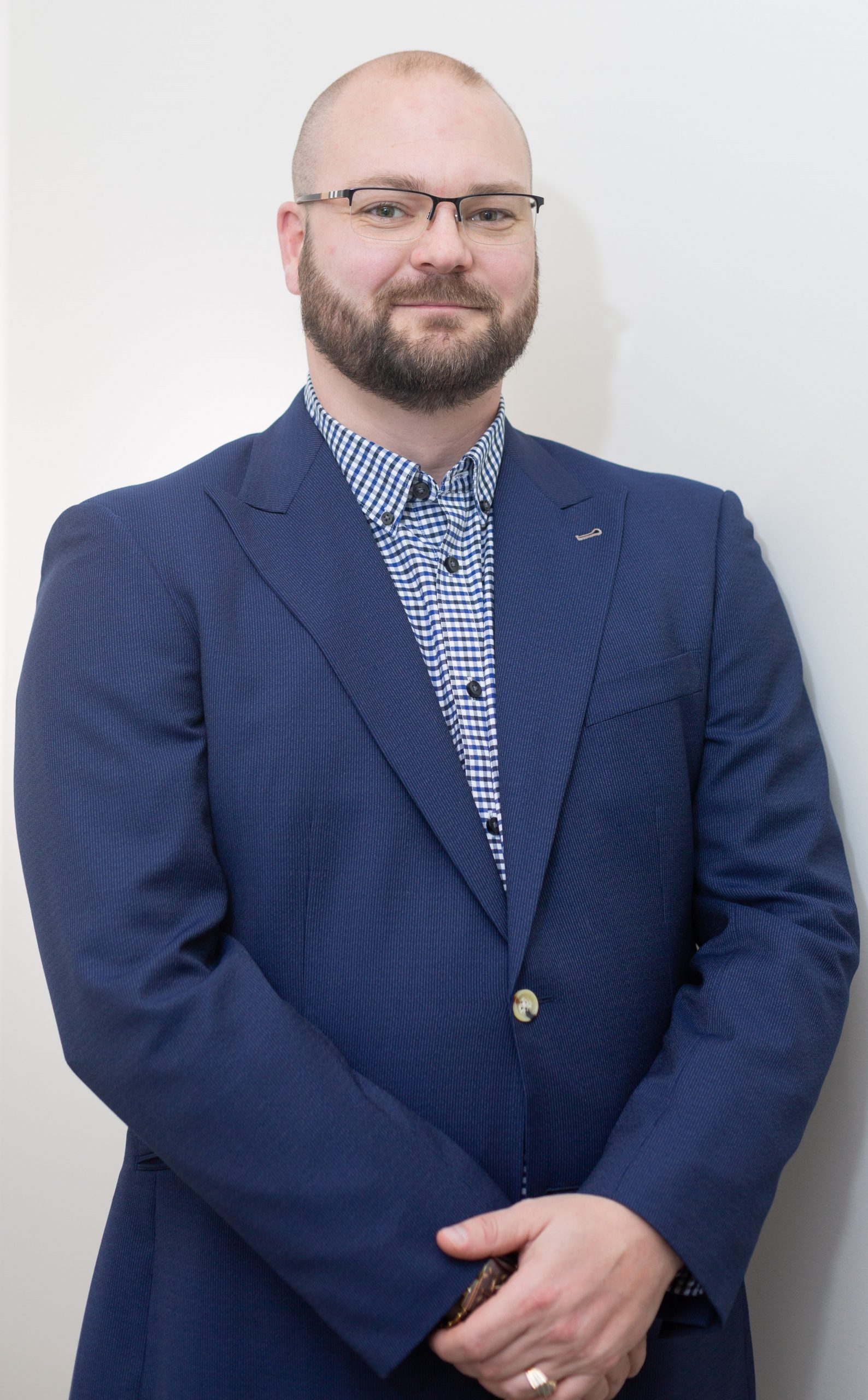 Utigard Secure Solutions was founded in Calgary in 2018 with the goal to manufacture and wholesale innovative residential security products to retailers and consumers Canada-wide which aid in the target hardening of residential properties.
A message from Ross Utigard, President of USS;
Thank you for taking the time to research me and my company.  I have spent my whole life protecting and defending; from my short hockey career, employment in Casino security, the Armored car industry, Alberta Provincial Sheriff, and Federal Railway Policing.  I was born and raised in Calgary and studied trades at Southern Alberta Institute of Technology while working in the Construction Industry but was driven to become a Police Officer just like my father and grandfather.  I then attended both Mount Royal University and Lethbridge College studying Criminology, Justice, and Police Studies, and upon completion worked as a Policeman for 10 years.  After a career change, I found myself working in the Insurance Industry but wanted more.  My hunger to help and protect people could only be satisfied by developing my own brand where I can apply my knowledge and skills.